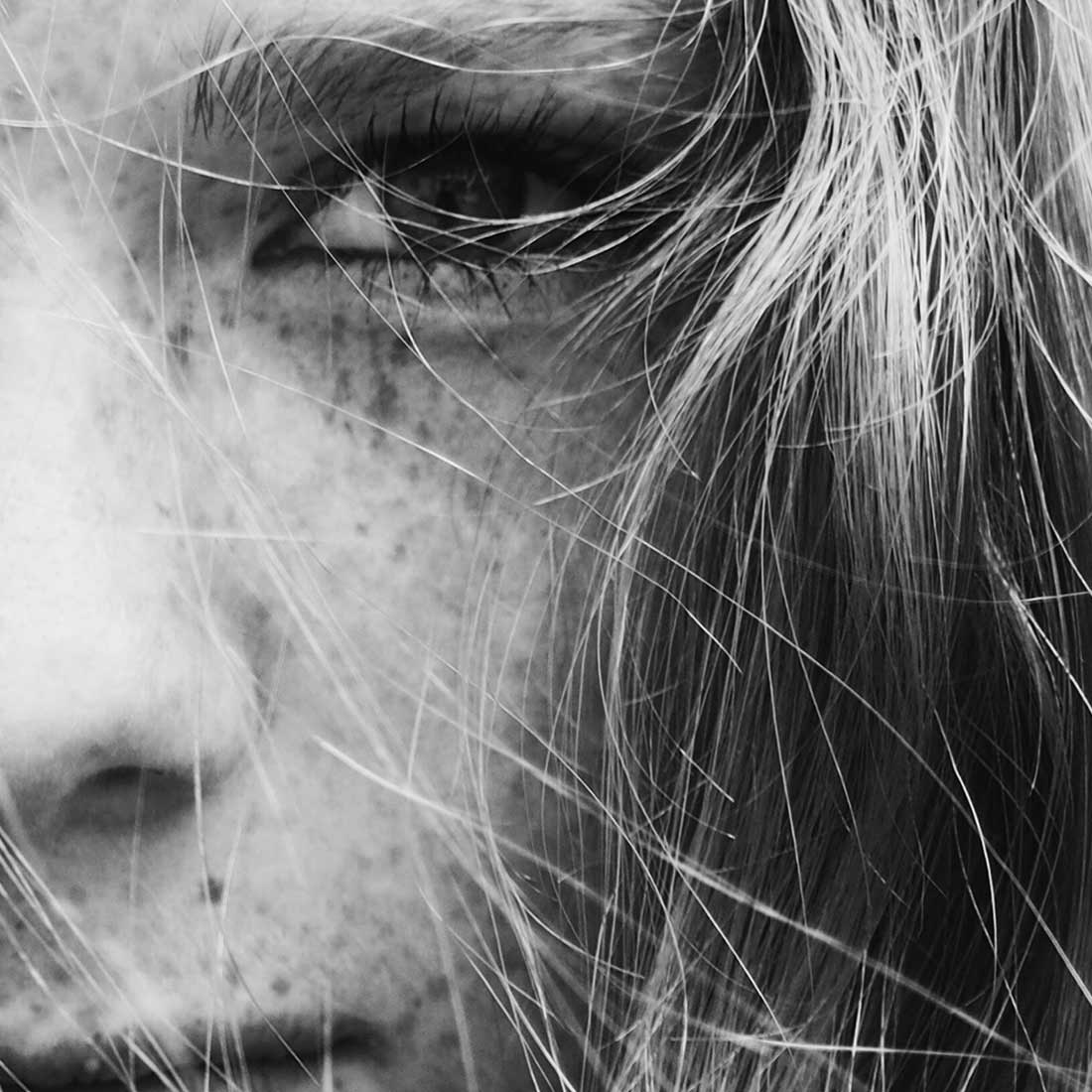 Most Popular Hair Styles in North Vancouver (2023)
Introduction
Fashion trends are always changing, and hairstyles follow suit! North Vancouver is no different, and the most popular hairstyles of this urban metropolis tend to reflect the changing styles of the day. From sleek bob cuts to luscious curls, the ten most popular hairstyles in North Vancouver are like a revolving door of options that keeps us looking fresh and fashionable.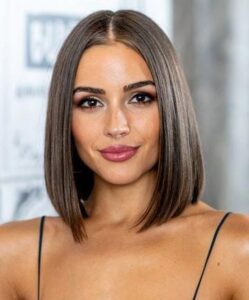 THE SLeek Bob
The classic bob cut styling has been a long-standing favourite in urban locations, and North Vancouver is no different. Whether
rocking a classic straight edge or a slightly layered design, the sleek bob is a great option for those who want to keep a timeless look. This style has the ability to be slimlined to the face or left slightly voluminous and long – whatever your preference!

Braided Bobs
For a slightly more complex look, the braided bob has been a recent favourite in North Vancouver. A braided headband look weaves through the front of the hair, providing a layered and textured look without compromising bulk. This look works especially well on those with natural curls and will often turn heads when walking down the street.
Bangin' Bobs
Another look that has been gaining traction in the North & West Vancouver areas is the addition of bangs. Keeping the standard sleek bob style – fringe bangs add an extra bit of youth and playfulness. From choppy, textured bangs to straight, medium-length designs, this look can be completely tailored to each individual's style.

THE LOB
The Lob is essentially a longer version of the classic bob cut and hasn't been far away in popularity. The longer approach allows for the option of the hair to remain chin-length or longer and is great for adding some extra body to serve hairstyle needs. Living up to its name – the Lob long-bob cut is incredibly versatile and has a range of styling options with its length.
Beachy Waves
The LOB looks especially great when paired with beachy waves! Adding texture and body to the cut, beachy waves have been a highly sought-after style in North Vancouver for obvious reasons. Heated tools, such as tongs or straighteners, are often used to create the tousled look and when paired with a low-maintenance cut helps to take your hair from day to night in the blink of an eye.
Middle Part
Another popular choice for those with a Lob cut is a middle part. Clean and simple, this iconic look is more often than not seen with long, straight locks as opposed to curls or waves. Long, healthy locks are also a must in order to make the most of this styling option. Those looking to add some extra pizzazz to the middle part should consider centre-parting their fringe, helping to create an elegant and chic look.
Conclusion
No matter what the trends, it's all about discovering a hairstyle that suits your individual style and matches your lifestyle. From the classic bob cut to the ever-so-sleek middle part, North Vancouver is no stranger to diverse and stylish choices when it comes to hair. With this in mind, why not take the plunge and try something new!
Interested to learn more about our services or want to reserve your FREE consultation at
King Hair Design; the best hair salon in North Vancouver!